The current query has no posts. Please make sure you have published items matching your query.
Are You A Freelancer Photographer, Want To Join Us?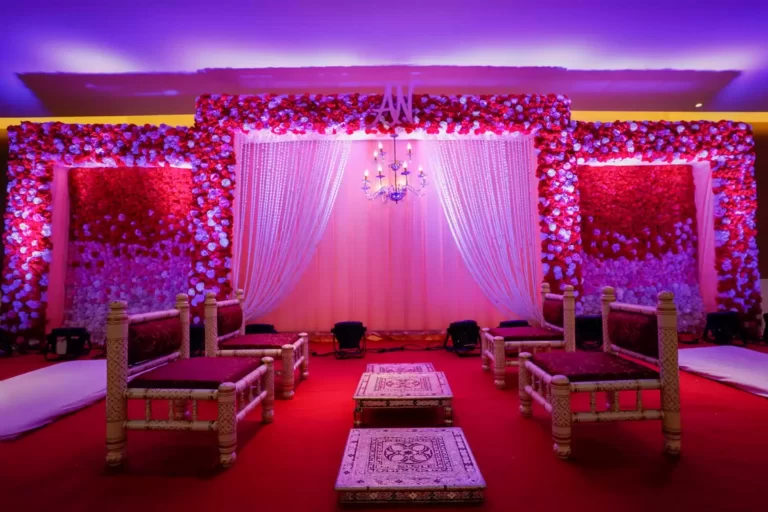 Looking For A Event Planner?
We, Hot Coffee Media Pvt. Ltd. are an MCA (Ministry of Corporate Affairs, Government of India) registered company dealing with web development and other digital services for years with full customer satisfaction.
Contact Us Now For Exiting Offers